Series 35 ACM
A new level of performance and a vast array of finishes to transform your creativity into reality
Highlights
Lift and slide
Continuous air seal
Interior glazing
Double or triple glazing
Thermally broken
Insect screen available
Mechanical keyway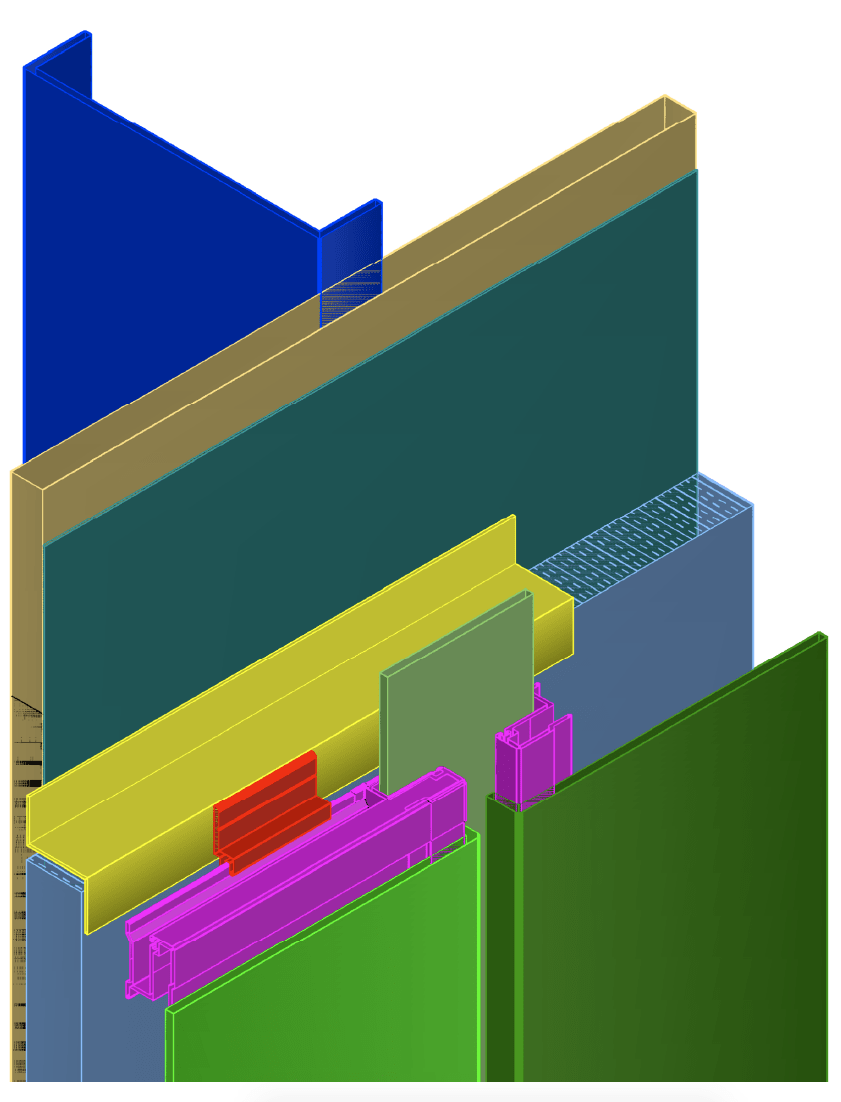 Lightweight
Comprised of a top PVDF coated (0.5mm) and back aluminum coil sheet (0.5mm) and a lightweight yet durable (3mm) Fire Rated mineral core mechanically bonded together using an automated patented proprietary bonding method.
Flatness
Immaculate evenness combined with advanced fabrication methods leave no oil-can appearance commonly seen with plate panels.
Fire Rated Core
The patented 'Fire Rated' mineral and polymer binding agent that forms the panel's core serves as a fire barrier to prevent flame propagation over the exterior face of the system, vertical flame spread within the core, lateral flame spread from the compartment of fire origin to adjacent spaces.
Ease of Installation
Panels are installed with a clip and fastener system. There is no need for a wet seal application which could be messy.
ASTM E330  – Structural Performance
ASTM E283 – Air Leakage
ASTM E331 – Water Penetration Resistance – Static
AAMA 501.1 – Water Penetration Resistance – Dynamic
ASTM E1233  – Pressure Equalization