Window Systems
State of the art window fenestration system with outstanding industry thermal performance


Enermax 150
The Enermax 150 is a state-of-the-art, water-tight, fenestration system that exemplifies the best characteristics of existing window-wall technologies and demonstrates form and function that meets evolving energy performance targets.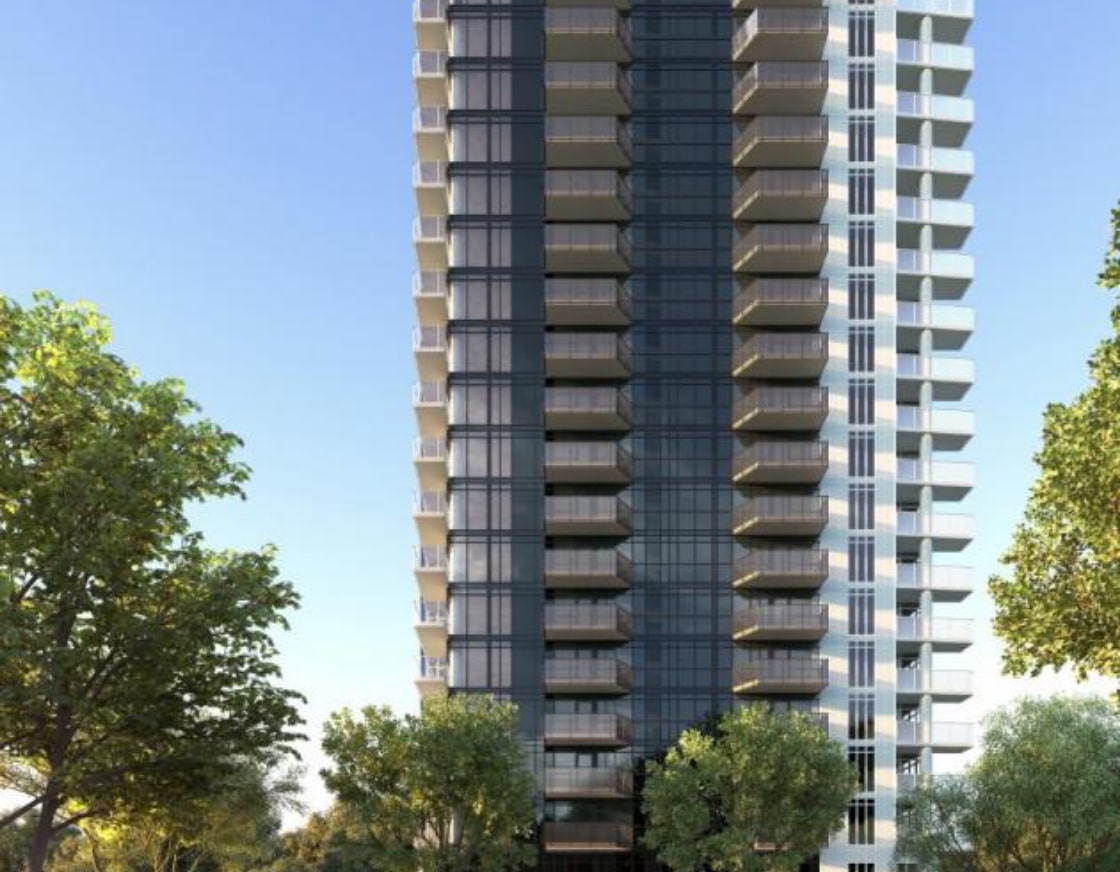 GV Operable Vents
Grandview's awning and casement products are built to fit seamlessly and to offer a uniform appearance alongside the Enermax 150 system.
Design & Colour
Impressive array of standard colours to make your vision come to life. Available in 1, 2, 3 and 4 coat finishes. Colours are also customizable to satisfy your creative needs.
Trust, Dedication and Innovation
With motivational leadership and creative projects, we have forged a competitive and goal-oriented work environment for our team to take initiative and navigate the future of the industry.