Grandview Folzen™
Smart Folding Doors
Sleek, solid design that is customizable to enhance the appearance and performance of your home
Highlights
Lift and slide
Continuous air seal
Interior glazing
Double or triple glazing
Thermally broken
Insect screen available
Mechanical keyway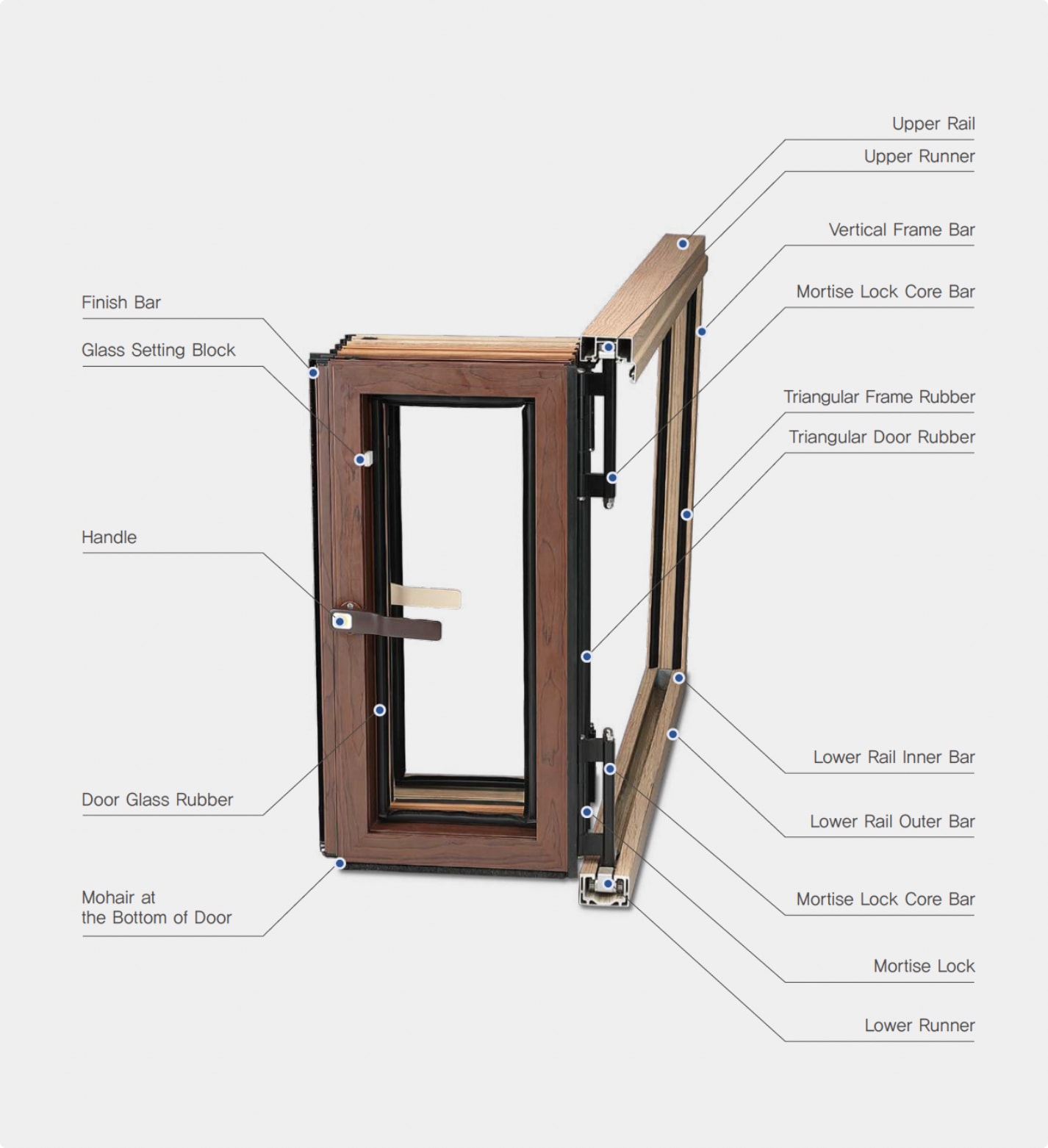 Smart Design
Folding doors excel at bringing in natural sunlight and folds upon itself to allow for maximum wall opening while taking up only a small amount of space.
From the number of panels, configuration, length of span, the folding door is is flexible in the type of tracks and finishes.
Our rod-assembly technology makes installation simple and also boast superior durability to the piece-assembly type.
Premium Hardware
Heavy duty mortise lock allows the door to be opened and closed at high frequency. It's high durability characteristics renders it to perform better than the conventional cylinder lock or unit lock.
Folding Door Testing
By using only the best tested and approved technologies in the industry our products will continue to lead the way in testing standards for years to come.
FZSF-40 Folding Door Detail (Coming Soon)
FZSF-50 Folding Door Detail (Coming Soon)
FZSF-57 Folding Door Detail (Coming Soon)
FZSF-60 Folding Door Detail (Coming Soon)
FZSF-65 Folding Door Detail (Coming Soon)
FZSF-70 Folding Door Detail (Coming Soon)