Grandview Doors
Demonstrable form and function that meets evolving project energy and water performance targets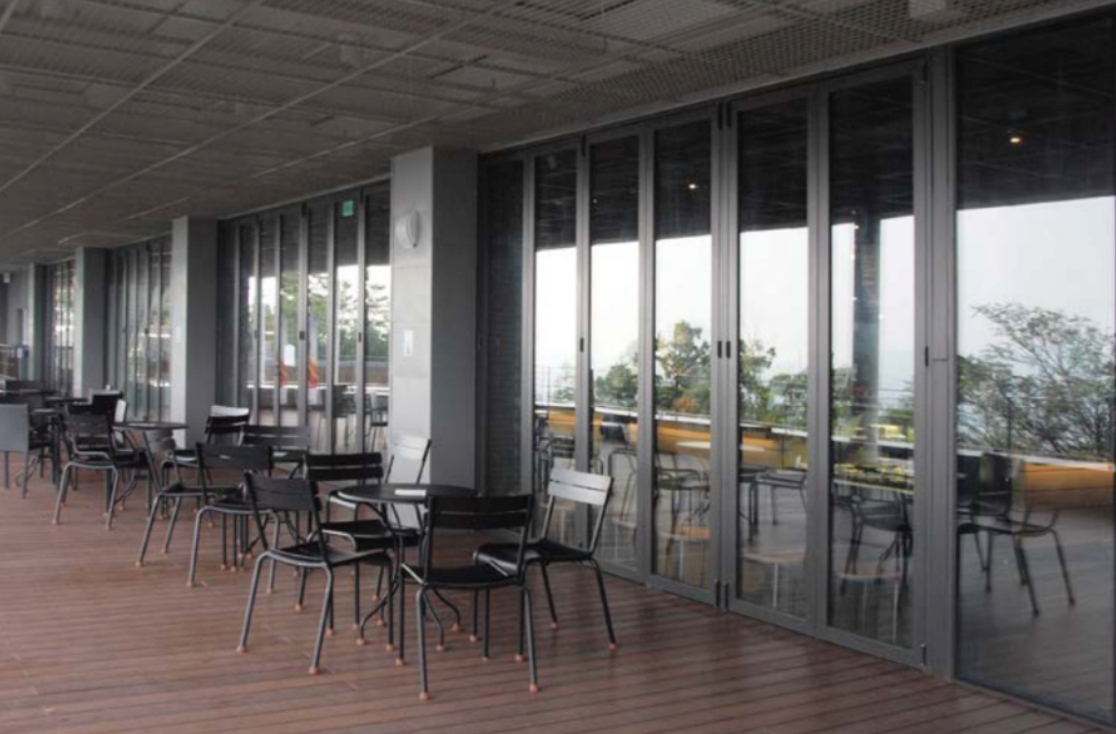 Folding Doors
Customizable to give you the flexibility to choose long spans, colours, tracks, configurations and number of panels.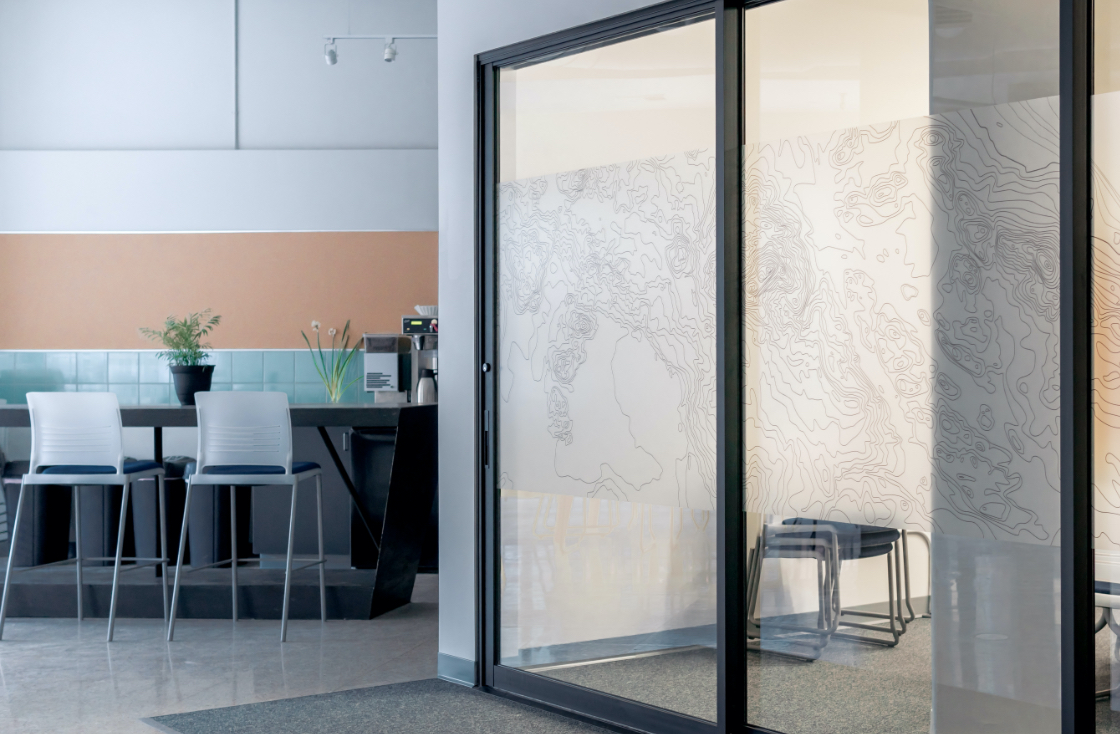 Sliding Doors
Lift and slide doors come with advanced hardware that allows heavy doors to lift and slide remarkably easily.
Swing Doors
6 Point lock mechanism allows the swing door system to compress into a tight seal to prevent water infiltration. Effective weather and sound barrier for a dry and peaceful interior.
Design & Colour
Designed to fit seamlessly with any other Grandview Door and Enermax 150 Window Wall system.
At Grandview, we focus on our products' quality control and performance capabilities with the utmost attention. With designated Grandview QC personnel to inspect every panel, we are confident to provide reliable products for your building envelope needs.
Trust, Dedication and Innovation
With motivational leadership and creative projects, we have forged a competitive and goal-oriented work environment for our team to take initiative and navigate the future of the industry.