Committed
to Pushing the Envelope
Grandview EA Building Systems Corp.

offers complete building envelope solutions crafted with detailed designs, fully tested and engineered for North America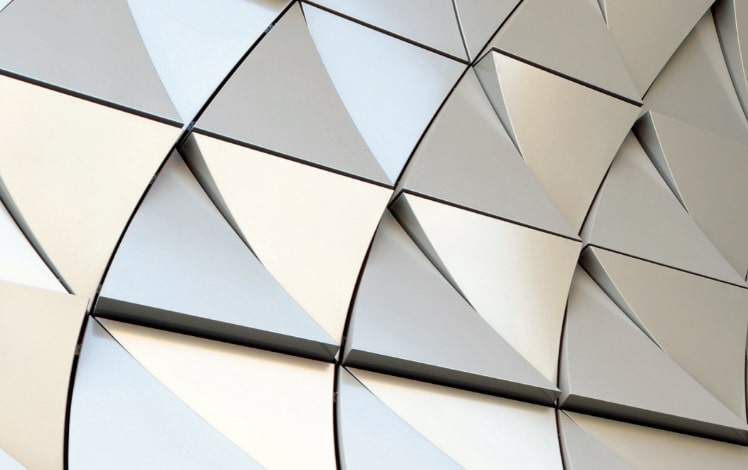 Panels
Pressure equalized panel systems that integrate a rain-screen setup complete with a plethora of colours, finishes, purposes and styles.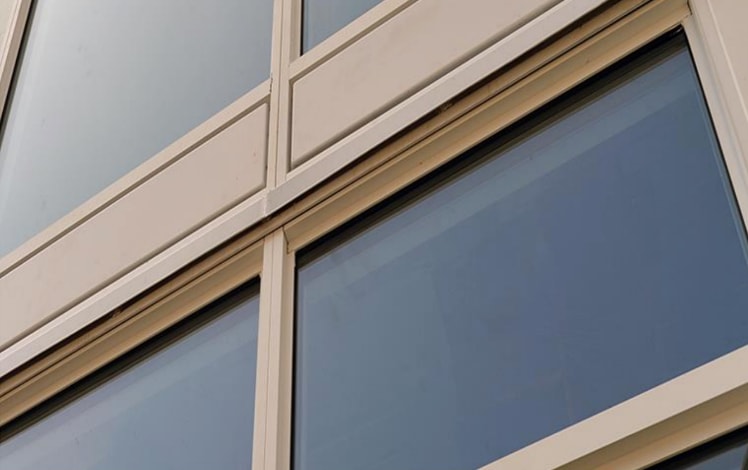 Windows
State of the art fenestration window wall system that achieves a continuous air, water, vapour barrier.
Testing Standards
An Industry Leader
Grandview is on the forefront to drive higher industry standards. We are proud of the fact that our products are consistent with, if not surpass, current building code standards.
Weight & Strength
Alucomb Technology
The hexagonal structural core allows for exceptionally light-weight panels that retain the original strength and consistent rigidity of solid panels. 
Fire Retardant
Series 35™ Technology
As concluded by Industry testing experts, Alucolam's fire retardant capabilities far exceed industry standards and performs within the strict guidelines of NFPA 285.
Grandview EAS, as a

pioneer in testing standards

 actively works to drive industry grades higher. We guarantee that our products meet–if not surpass–current building code standards across the world
By using only the best
tested and approved technologies

in the industry our products will continue to lead the way in testing standards for years to come.

By investing and developing an inspired workforce we are able to ensure the highest quality customer service and unrivaled standards in product performance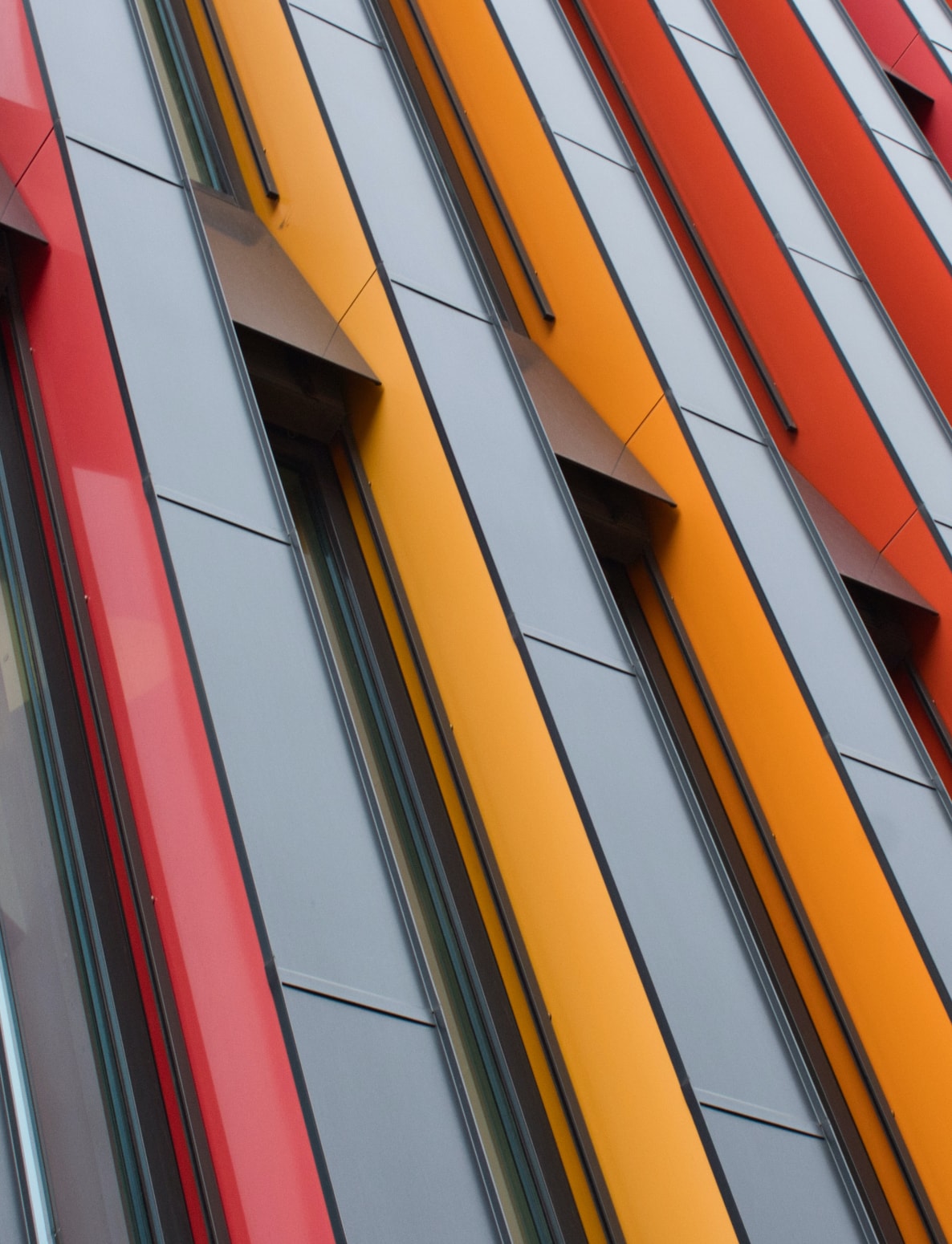 Our team of North American based managers, designers, engineers, and logisticians are dedicated to your projects every step of the way.